Welcome to Kelli Junker DDS, Newport Beach Dentist
Cosmetic, Progressive and Family Dentistry
The entire team, including Dr. Kelli Junker, is committed to helping the residents of Newport Beach and surrounding cities by providing high-quality dental care induced with the latest technology. We believe in personalized and interactive care to obtain the best results from a simple procedure to any complex dental condition. Dr. Junker is one of the most trusted dentists in Orange County, California with proven skills. She is a perfectionist and an artist with over 20 years of smile design experience and hundreds of continuing education hours. Renowned for her beautiful and natural looking dentistry and committed to excellence, she utilizes only the very best materials and the most-accomplished dental ceramists. Dr. Junker gives her patients smiles that are not only beautiful but stand the test of time, providing excellent function and maximum comfort.
No matter what type of Cosmetic Dentistry or Restorative Dentistry you may be considering, the most important decision you will make is the dentist and team you select. We as a team carry the values of compassion and the skills to help you find that beautiful smile that will last a lifetime in the most comfortable setting available.
Serving the Newport Beach and surrounding Orange County cites with excellent dental care.
Video: Learn More About Dr. Kelli Junker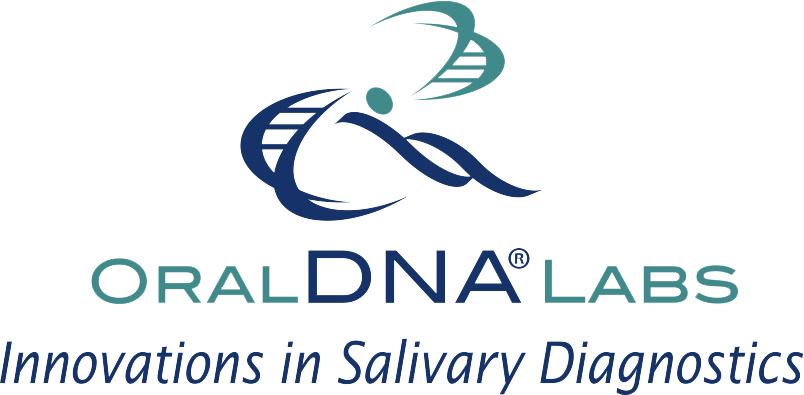 We provide our patients with the
most accurate and complete oral health information possible.
At Dr. Kelli Junker DDS, we use clinical laboratory services from OralDNA Labs®. OralDNA Labs® is a specialty diagnostics company designed to provide reliable, definitive and cost effective clinical tests that guide oral health professionals in detecting and prognosing disease at an earlier, more treatable stage.
Our Customer Google & Yelp Reviews
I have been going to Dr. Junker for many years now. Dr. Junker, Brandi and the entire staff are the most warm and inviting people you will find. The office... read more is beautiful and a very lovely place with excellent care for their patients!

Cinamin Stulik


November 15, 2023

Highly recommend Dr. Junker and her team of incredible professionals! Skilled, compassionate and truly some of the kindest and knowledgeable staff in the business. Brandie is an exceptional hygienist who... read more takes the time to really get to know you and help you understand and improve your dental care routine. Responsive, always on time and overall stellar practice!

Karla M.


10/09/2023

Dr. Junker is extremely caring and compassionate, and listens to my concerns. I am extremely pleased with my cosmetic results and look forward to seeing her and her friendly staff... read more on my next visit!

LA A.


9/14/2023

I have been a patient at Dr. Junker's office for over 10 years.  I have nothing but praise for not only Dr. Junker, but also the manner in which she... read more runs her office.   She is so friendly and courteous, and her dental work is top notch!  Her entire staff is timely and super friendly as well.  Her unparalleled skill as a dentist is matched by the state of the art equipment she utilizes. I have had extensive dental work performed on me by her, and I have always been extremely satisfied with the quality. Her dental hygienist Brandi is extremely thorough, and yet friendly and well versed in conversation to make your cleaning a breeze. She will point out areas that need work, but not in a condescending manner.  The office is light, airy, spotless, and tastefully furnished with beautiful views of Newport Beach. I actually like going to the dentist!

John S.


8/23/2023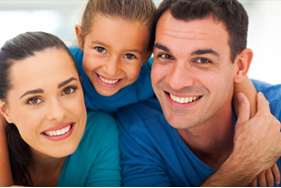 Our family caring for yours
We offer exceptional dental care for adults, families and children. We want every patient to enjoy optimum health. We care about and want to get to know you!
Learn More >>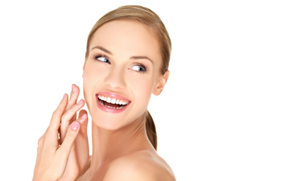 We believe everyone deserves
a healthy smile
Ever wondered what a smile makeover would feel like? You're in good hands at Kelli Junker, DDS. With extensive cosmetic dentistry experience, we can help you love your smile.
Learn More >>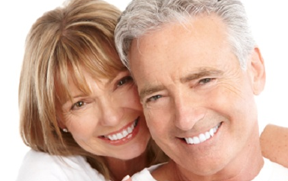 Dentistry is our passion, but YOU are our focus
We're here to help, your comfort is our first concern. Call our office today to get started.
Learn More >>