Welcome to Kelli Junker DDS, Newport Beach Dentist
Cosmetic, Progressive and Family Dentistry
The entire team, including Dr. Kelli Junker, is committed to helping the residents of Newport Beach and surrounding cities by providing high-quality dental care induced with the latest technology. We believe in personalized and interactive care to obtain the best results from a simple procedure to any complex dental condition. Dr. Junker is one of the most trusted dentists in Orange County, California with proven skills. She is a perfectionist and an artist with over 20 years of smile design experience and hundreds of continuing education hours. Renowned for her beautiful and natural looking dentistry and committed to excellence, she utilizes only the very best materials and the most-accomplished dental ceramists. Dr. Junker gives her patients smiles that are not only beautiful but stand the test of time, providing excellent function and maximum comfort.
No matter what type of Cosmetic Dentistry or Restorative Dentistry you may be considering, the most important decision you will make is the dentist and team you select. We as a team carry the values of compassion and the skills to help you find that beautiful smile that will last a lifetime in the most comfortable setting available.
Serving the Newport Beach and surrounding Orange County cites with excellent dental care.
Video: Learn More About Dr. Kelli Junker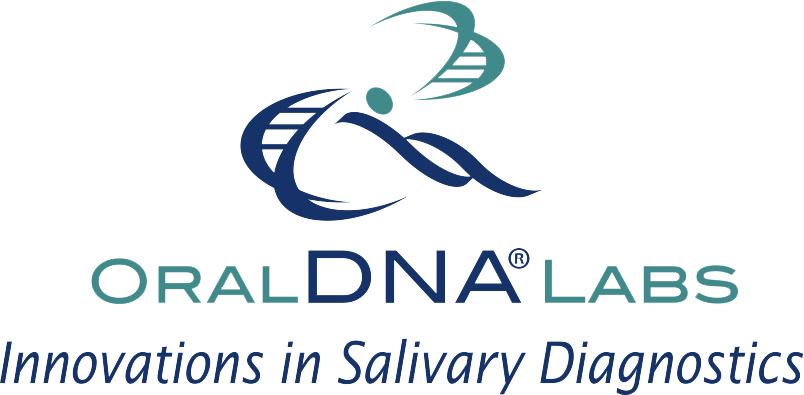 We provide our patients with the
most accurate and complete oral health information possible.
At Dr. Kelli Junker DDS, we use clinical laboratory services from OralDNA Labs®. OralDNA Labs® is a specialty diagnostics company designed to provide reliable, definitive and cost effective clinical tests that guide oral health professionals in detecting and prognosing disease at an earlier, more treatable stage.
Our Customer Google & Yelp Reviews
I have been a patient of Dr. Junker & Brandy for about 19 years now.. They are great they always take the time to explain everything and all my options.... read more I would highly recommend them both.

Karye Norsworthy


March 27, 2023
First time patient, was recommended by my neighbor. Entire office is Soo friendly, very professional. Dr. Junker and Justine were great. My teeth are definitely going to be healthier... read more now!

judy gaglione


March 20, 2023
I've been going here for several years. Brandie, specifically is amazing and personable and great at what she does. And Dr. Junker and the rest of the staff are fabulous.... read more The office is gorgeous, clean, bright, and always happy. My teeth have never been cleaner! They are constantly educating themselves in the world of dental health and how it relates to over all health, and I really appreciate the whole patient approach and care.

Cecelia Rose Stewart


February 27, 2023
My semiannual cleaning went smoothly and comfortably. The additional checks for cancer, beyond the oral cavity, were appreciated by me, a dentist of 41 years.

Kenneth schwarz


February 27, 2023
I love that I get the same dental hygienist every-time. Professsional and efficient with time!

Brenda Kelly


February 27, 2023
Jenny S.


10/17/2022

Excellent service .. very thorough and educational .... Focused on state of the art dental therapies and services !

Jacqueline W.


10/06/2022

I've been going to Dr. Junker for the last 5+ years and I know I am always in great hands with her and her staff. Brandie is my hygienist and... read more I know each and every time I go they are providing the sincerest level of care, making recommendations they feel are best with long term benefits in mind. Thank you Dr. Junker, Brandie and the entire staff!

Cheyne L.


8/05/2022

Dr. Junker is not only a phenomenal dentist, she is a genuinely kind person.  She has taken care of our entire family for years, and we are grateful for her... read more thorough exams and treatments.  Her office is super clean and well run.  They make scheduling appointments easy and the X-ray technology makes them much more bearable.  And Brandie is the absolute best!  There was no judgement with my inconsistent flossing - and she actually made sure I knew how to floss correctly.  I can honestly say I enjoy dental visits at Dr. Junker's office, because it's such an easy experience and my teeth look and feel great when I leave.

Carrie B.


7/22/2022

Kelli and her team are the absolute best! Not only is quality of their work top notch, everyone has the most pleasant disposition. I highly recommend Dr. Junker to anyone... read more needing a great dentist.

Jill C.


3/29/2022

Dr. Junker is amazing and the entire staff is top notch. From making appointments to billing to procedures, everything is so organized and well run. I've had cleanings, whitening, old... read more fillings replaced and a crown done. Completely pain free, work done with care by amazing experienced staff. I highly recommend Dr. Junker!

Michelle P.


2/23/2022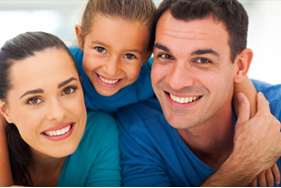 Our family caring for yours
We offer exceptional dental care for adults, families and children. We want every patient to enjoy optimum health. We care about and want to get to know you!
Learn More >>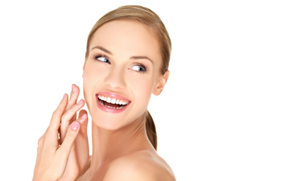 We believe everyone deserves
a healthy smile
Ever wondered what a smile makeover would feel like? You're in good hands at Kelli Junker, DDS. With extensive cosmetic dentistry experience, we can help you love your smile.
Learn More >>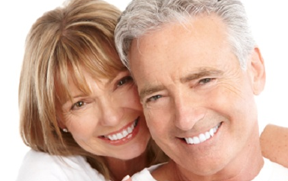 Dentistry is our passion, but YOU are our focus
We're here to help, your comfort is our first concern. Call our office today to get started.
Learn More >>