Family Dentistry & Children's Dentistry, Newport Beach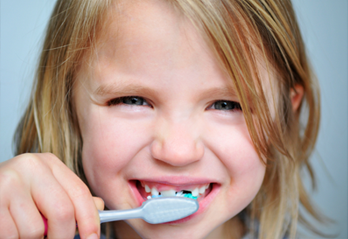 Kelli Junker, DDS offers exceptional dental care for families with children of all ages. Our friendly staff and gentle approach to dentistry help children feel at ease with our procedures. We are committed to providing a comfortable environment and an enjoyable experience for all of our patients.
Our staff teaches proper dental hygiene to all of our young patients to ensure good habits are established early in life. We also work with parents to make sure they understand how to properly brush their child's teeth.
We encourage parents to schedule their child's first dental appointment by the age of three. From age three on, it is imperative that children see a dentist on a regular basis.